Login Page
Dashboard
Menu
Profile Settings
How to check my account balance?
How to check my recent account transactions?
How to check my credit card balances?
How to check my recent credit card transactions?
Fund Transfers
Card Payments
Bill Payments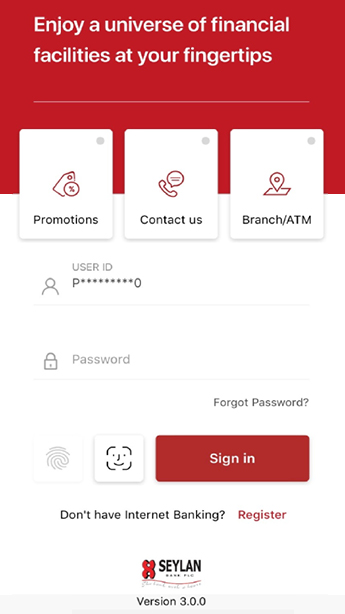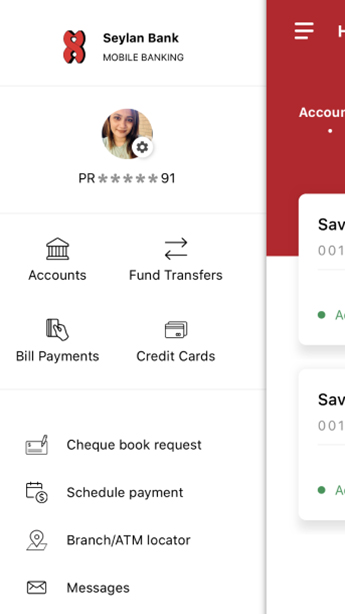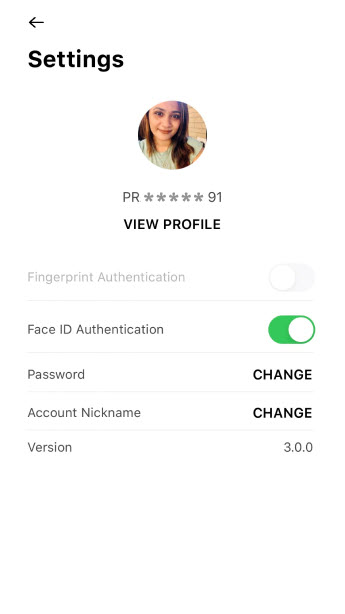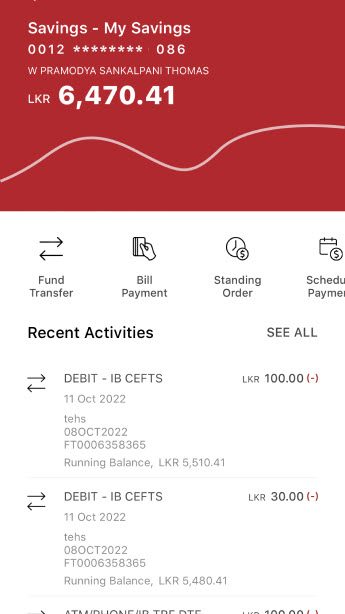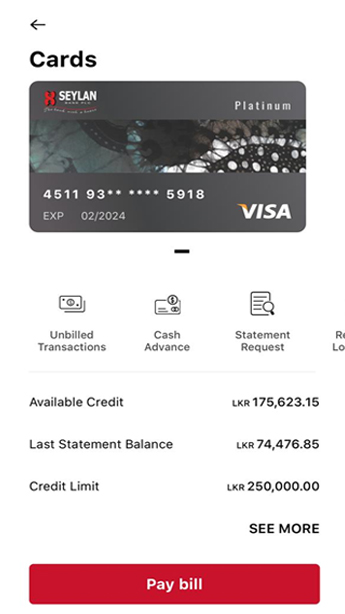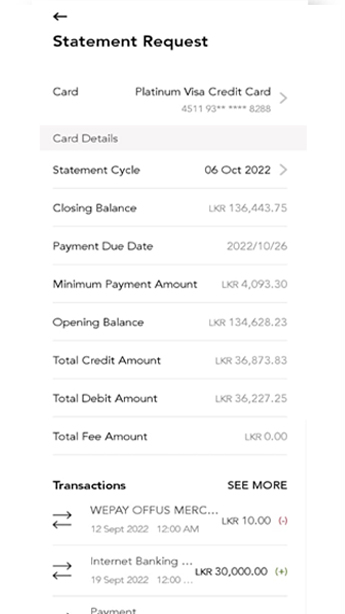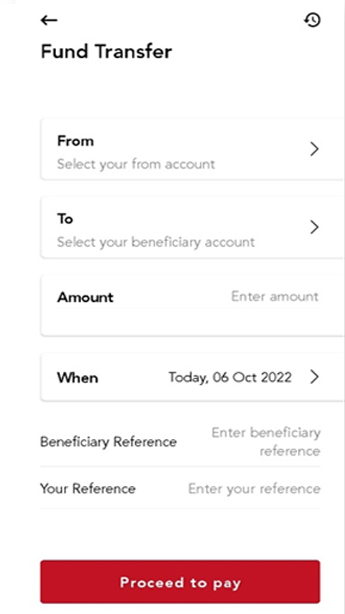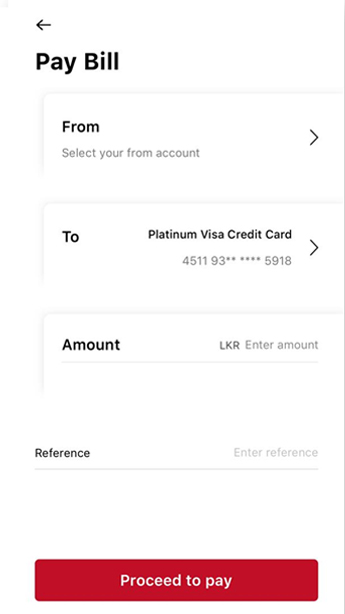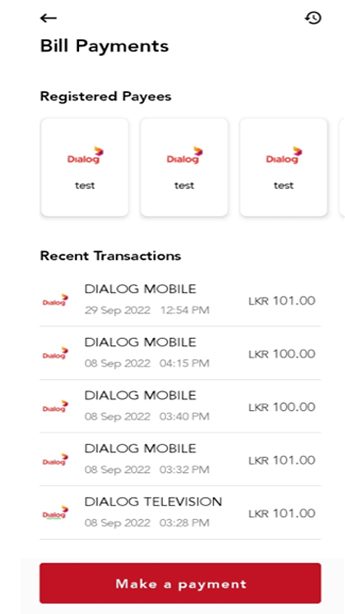 How to get started?
If you are an existing Seylan Customer;
Visit AppStore/PlayStore to download and install Seylan Mobile Banking app.
Once you are ready, register with Mobile Banking using your Seylan account/credit card information.
Already registered? Continue to log in with your existing IB/ MB User ID and password and you are IN.
User Manual